Drop Your Phone, Make Your Bed, Says Gretchen Rubin
It's time to figure out how to be online in this post-election world. Note to Self listeners are wondering how we can stay well-informed without simultaneously bathing in a toxic stew. What do you do when going online makes you unhappy?
Here to help is Gretchen Rubin, author of mega-selling books that include "The Happiness Project" and "Better Than Before." She's a researcher, a journalist, and host of the podcast "Happier with Gretchen Rubin."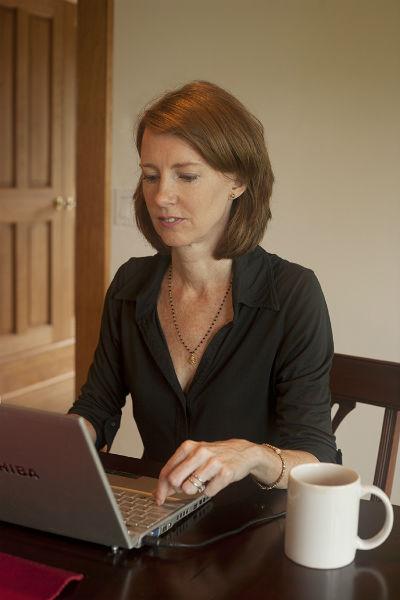 Author, researcher, and journalist Gretchen Rubin. (Elena Seibert)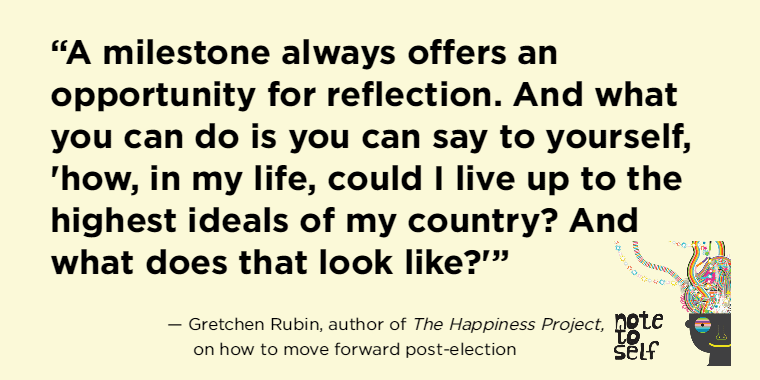 Didn't hear last week's special note from Manoush? Listen to it here.
For more Note to Self, subscribe on iTunes, Stitcher, Google Play, TuneIn, I Heart Radio, Overcast, Pocket Casts, or anywhere else using our RSS feed.