Too Ornery to Die
Until 2012, if you had a rare genetic disorder, there didn't seem to be much hope for a cure. The science just wasn't there, and creating drugs for small populations made little financial sense for big pharma.
The story of one cystic fibrosis drug is proof: not only is treating the root cause of a rare genetic disorder possible; it can be profitable.
But the way this new drug was made is causing a stir among some of the very scientists and doctors who helped to create it.
This week: what happens when a charity dips its toe into the risky world of venture capitalism to speed the search for a cure — and the result is a drug with a list price of about $300,000 a year?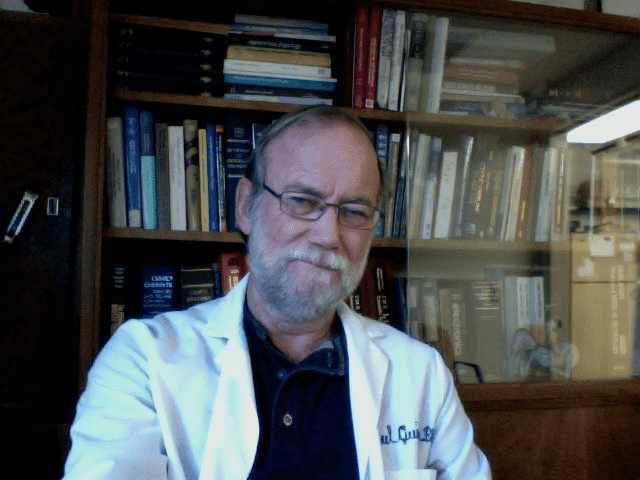 Paul Quinton researched his own disease to discover the mechanisms of cystic fibrosis. (Courtesy of Paul Quinton)
Scientist Paul Quinton, 72, who discovered the root problem in cystic fibrosis patients, called the price tag "unconscionable." He is one of 28 doctors and scientists who wrote a letter to the pharmaceutical company pushing back on the price tag. He said he's in a difficult position. 
"I've had friends tell me that they would shake hands with the devil if it meant that we would get a cure for this disease," Quinton said.
But in the case of this particular drug, everybody wants to know: who gets to decide how much it costs to save a life?
Next month, we're doing a show about not feeling at home in your own skin.  And we want to hear your stories: when did your body betray you and how did you learn to live with it?  Call and leave a message at 803-820-WNYC or leave a comment below.