Radiolab Live: Tell-Tale Hearts featuring Oliver Sacks
A few days ago Radiolab performed a live show and this episode we're bringing you a few of the highlights. They were stories of what motivates us, our drives, our loves and losses. Producer Molly Webster tells us the story of life, near-death and what happens when your heart starts to work against you. And we visit with Dr. Oliver Sacks one last time to reflect on his life, his loves and his endless sense of wonder.
Special thanks to our musical guests, SO Percussion and Sarah Lipstate
The Heartbeat
Three years ago, out of the blue, astrophysicist Summer Ash was told she needed heart surgery. But it was what happened after the surgery, while she was recovering, that turned out to be the most surprising thing: her newly mended heart had a beat that was very, very strong. In this story told by Radiolab producer Molly Webster, we come to see just how complicated our relationship with our heart is, and what it means to be ever-aware of this lifelong companion.
The Heartbeat was scored live by SO Percussion, their new work "Music for Wood & Strings" is out now.
While reporting this story, it seems everyone had a "heart" song they suggested to producer Molly Webster. She's compiled the staff's suggestions below. Please let us know some of your favorites. 
Dr. Sacks Looks Back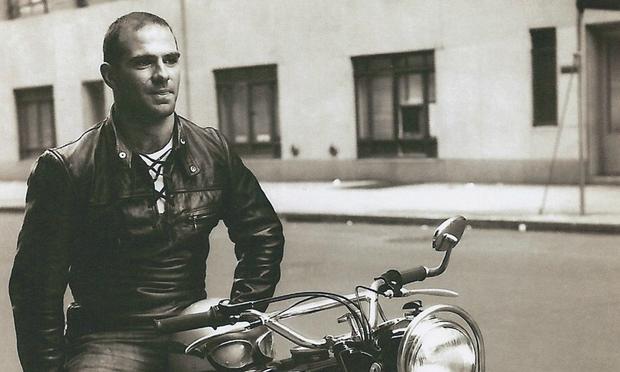 (Photo Credit: Oliver Sacks)
When Radiolab was just starting out, Robert asked Dr. Oliver Sacks if he could help us, maybe send us a few story ideas. Over the years he has shared with us stories of chemistry, music, neurology, hallucinations and more, so much more. Because Oliver notices the world and the people around him with scientific rigor, with insight, and most importantly, with deep empathy. ‪When he announced a few months ago that he had terminal cancer and wasn't going to do any more interviews, we asked him if he'd talk with us one last time. He said yes‬. So Robert went, as he has done for 30 some years now, to his apartment with a microphone, this time to ask him about the forces that have driven him in his work, in his unique relationships with his patients, and in his own life.
This performance was scored live by the incomparable Sarah Lipstate/Noveller. Her new album Fantastic Planet is out now. 
The lullabies you hear in "Dr. Sacks Looks Back" are sung by Carrie Erving, whose current project is Ponyhof. 
Though it probably goes without saying, we highly recommend Dr. Sacks' new autobiography, On The Move.