American Icons: The Disney Parks
American Icons: The Disney Parks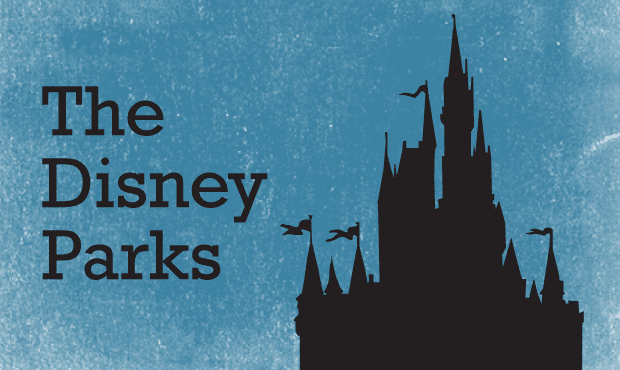 This is America's vision of utopia.
Generations of Americans have grown up with Walt Disney shaping our imaginations. In 1955, Disney mixed up some fairy tales, a few historical facts, and a dream of the future to create an alternate universe. Not just a place for fun, but a scale model of a perfect world. "Everything that you could imagine is there," says one young visitor. "It's like living in a fantasy book." And not just for kids: one-third of Walt Disney World's visitors are adults who go without children. Visiting the parks, according to actor Tom Hanks, is like a pilgrimage — the pursuit of happiness turned into a religion.
Futurist Cory Doctorow explains the genius of Disney World, while novelist Carl Hiaasen even hates the water there. Kurt tours Disneyland with a second-generation "imagineer" whose dead mother haunts the Haunted Mansion. We'll meet a former Snow White and the man who married Prince Charming — Disney, he says, is "the gayest place on Earth. It's where happy lives."
(Originally aired October 18, 2013)
Special thanks to Julia Lowrie Henderson, Shannon Geis, Alex Gallafent, Nic Sammond, Steve Watts, Angela Bliss, Todd Heiden, Shannon Swanson, Katie Cooper, Nick White, Marie Fabian, Posey Gruener, Jason Margolis, Chris DeAngelis, Jenelle Pifer, Debi Ghose, Maneesh Agrawala, and Tony DeRose.
Bonus Track: Cory Doctorow on the Disney theme parks
Hear Kurt's full conversation with Doctorow about his life-long obsession with Disney in general, and the Haunted Mansion specifically.
Video: Walt Disney's original plan for Epcot
Inside the Magic Kingdom
Annabel Fabian, 9, and her mom Genie Cesar-Fabian, and Tigger (Marie Fabian)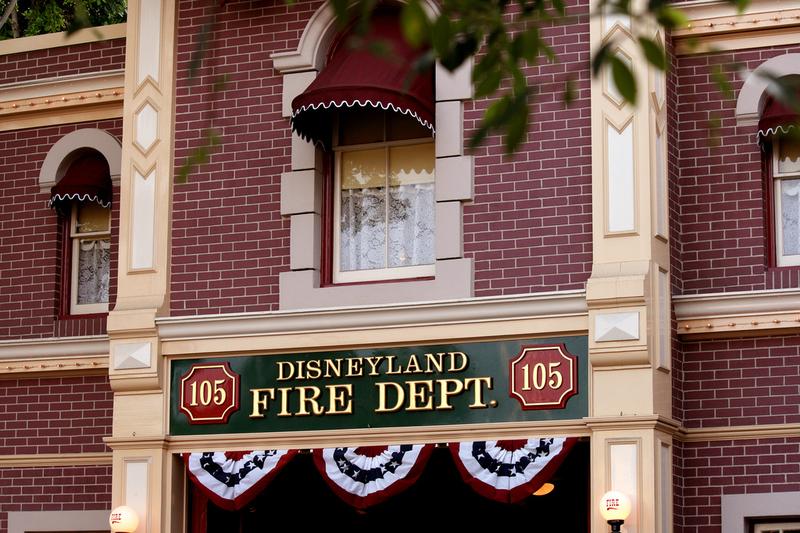 Above the firehouse on Main Street USA sits Walt's private study where he would work and entertain guests at Disneyland (
Andy Castro/Flickr
)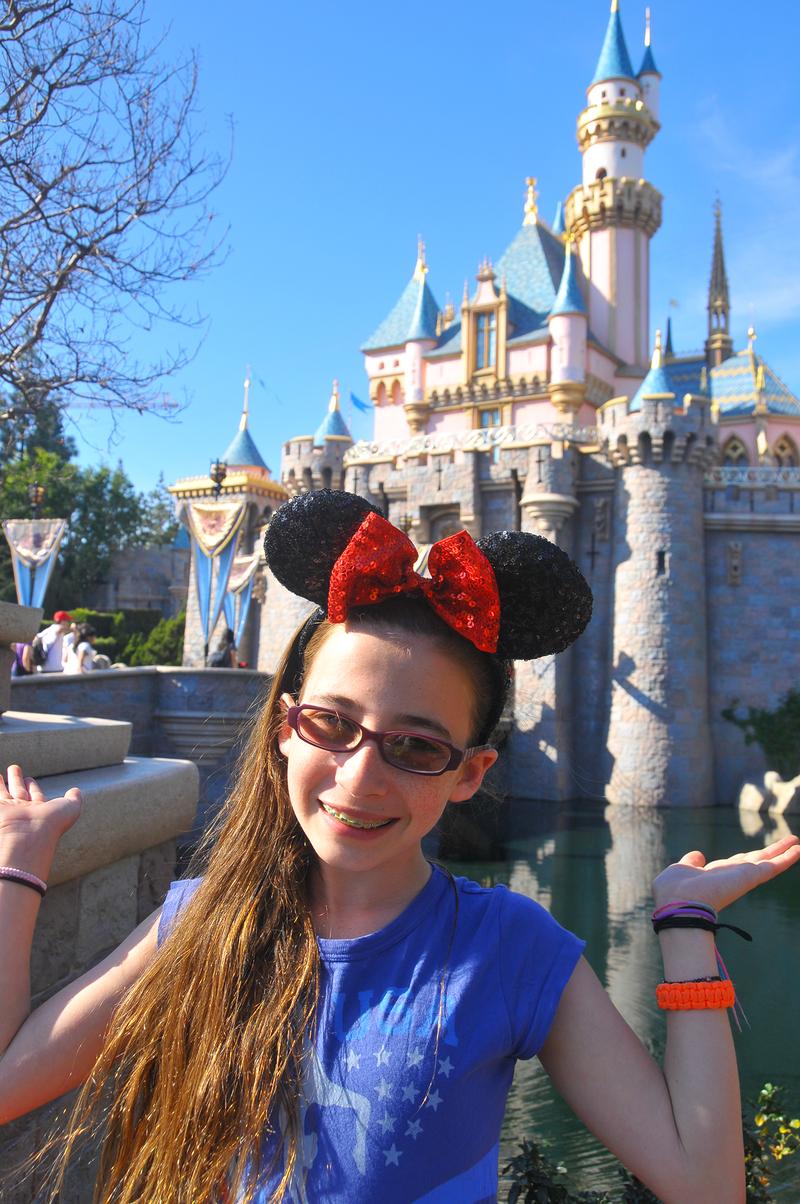 Izzy Kleiman has been an Annual Passholder to Disneyland since she was 5 (Katie Cooper)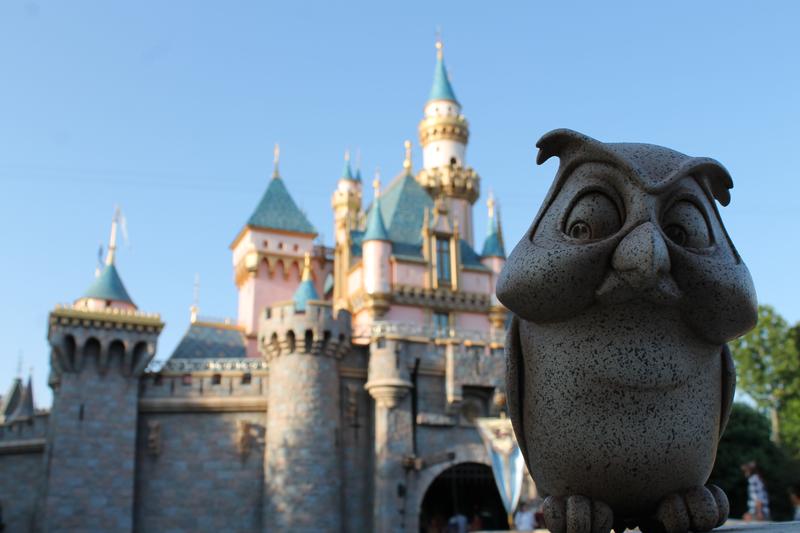 Disney incorporates tiny details into the park design, such as Sleeping Beauty's woodland friends perched outside her castle (
Loren Javier/Flickr
)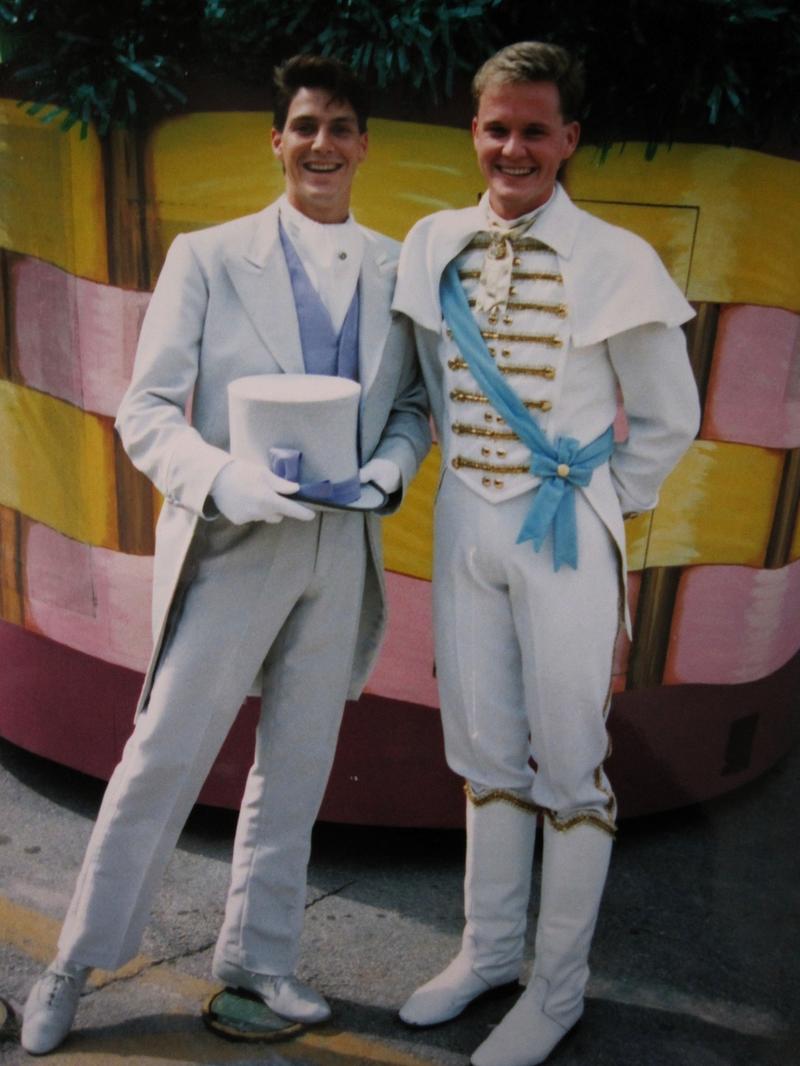 Michael Clowers and Clay Chaffin (who played Prince Charming) at Walt Disney World in 1989; the couple has been together ever since (Clay Chaffin)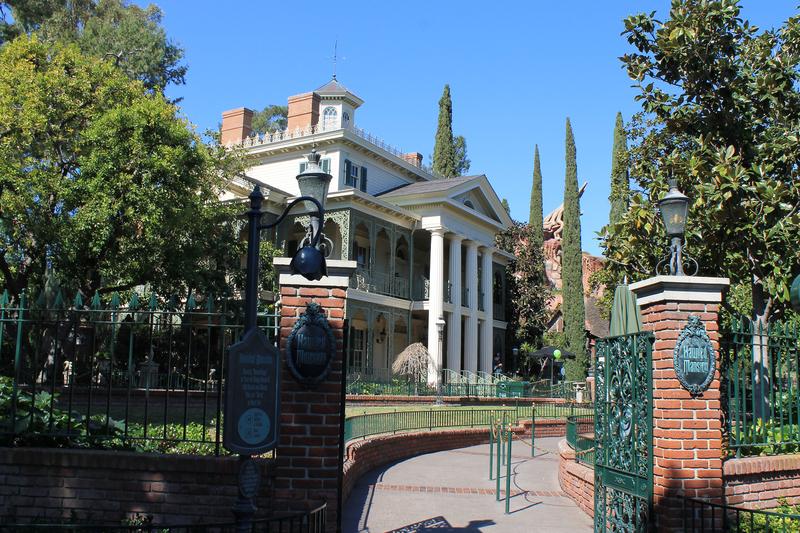 Entrance to the Haunted Mansion, an attraction in New Orleans Square, where facades are copied from real buildings in New Orleans (
Loren Javier/Flickr
)
Madame Leota in the Haunted Mansion was modeled after the face of Leota Toombs Thomas, who worked in the model shop where Haunted Mansion was developed (
Loren Javier/Flickr
)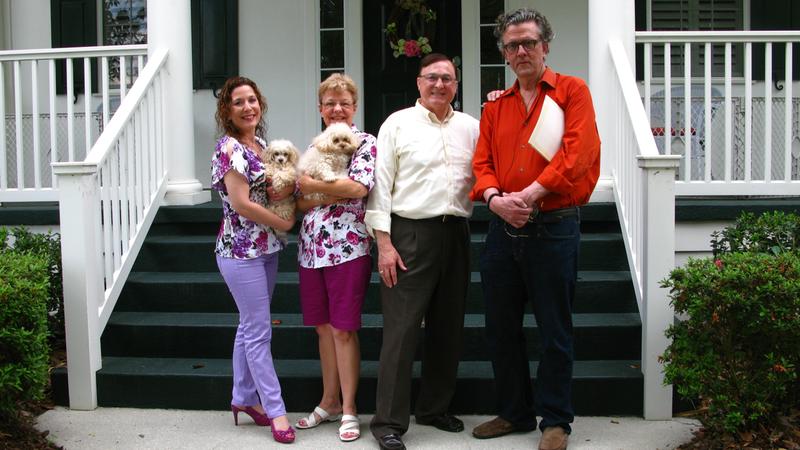 Julie, Marita, and Jim, the Siegel family of Celebration, Florida, in front of their home with host Kurt Andersen (Jenny Lawton)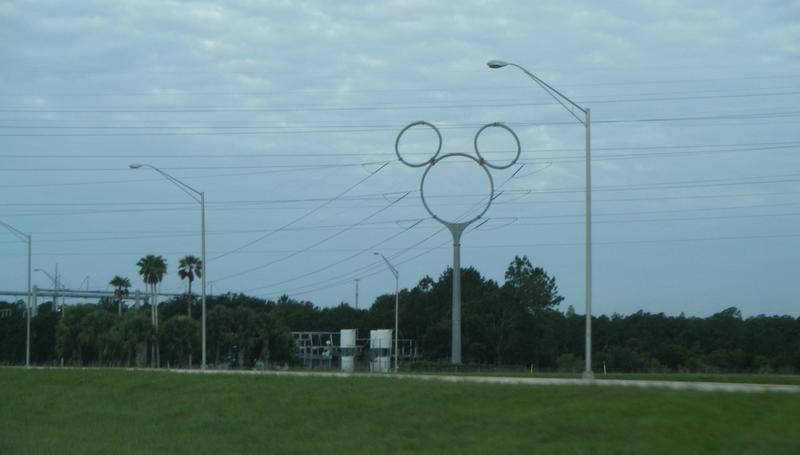 Celebration is proud of its Disney lineage: some of its electric transmission towers are shaped like Mickey Mouse (
Dough4872/Wikimedia Commons
)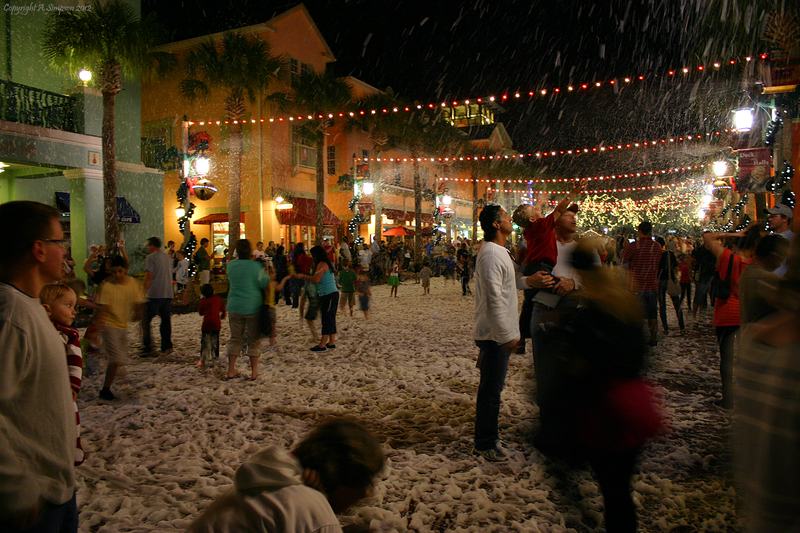 To celebrate the winter holidays, downtown Celebration is covered in "snoap" — a soapy snow substitute that falls from the streetlamps (
Andrew Simpson/Flickr
)