Time for a Chicago murder commission?
By
Charlie Meyerson
Time for a Chicago murder commission?
By
Charlie Meyerson
CALL FOR A MURDER COMMISSION. Chicago Magazine's Whet Moser says Newt Gingrich may be on to something when he calls for hearings on Chicago's violence. Moser suggests as a model President Johnson's National Advisory Commission on Civil Disorders, more popularly known as the Kerner Commission — which concluded, among other things, that "white racism is essentially responsible for the explosive mixture … accumulating in our cities since the end of World War II."
* Animated graphic shows years of human life 2010 gun violence claimed in the U.S.
* Is a society with more guns safer for women?
* Mark Konkol: "Dear Fellow Chicagoan: I know you saw the guy who shot and killed Hadiya Pendleton."
WHEN THE PRESIDENT CAN HAVE YOU KILLED. NBC News has a copy of a secret Justice Department memo that it says concludes "the U.S. government can order the killing of American citizens … even if there is no intelligence indicating they are engaged in an active plot to attack the U.S."
* American Civil Liberties Union lawyer: The memo "manages to underscore … the recklessness of the government's central claim."
THE FAMILY THAT'S PROBED TOGETHER … Former Ald. Sandi Jackson is now the target of her very own federal investigation, independent of the investigation until now primarily aimed at her husband, former U.S. Rep. Jesse Jackson Jr., a source tells the Sun-Times.
* After questions about $44,000, Ald. Beale to file new campaign report.
'I DON'T THINK PEOPLE SEE A PERSON'S HEAD GET COVERED IN FLAMES … VERY OFTEN.' A fifth-grader reacts to "a carnival trick gone wrong" that sent a fire-breathing stilt walker from the Lyric Opera stage to the hospital.
* Photographer: "He was staggering across the stage and then fell off his stilts."
'NOBODY FROM THE BUSINESS SIDE OF THE COMPANY WILL EVER HAVE ANY AUTHORITY OVER MY STORIES.' That's the assurance reporter Greg Sandoval says he got from The Verge, where he's going to work after quitting CNET over parent company CBS' interference with editorial coverage.
* Newspaper owner fires business-side staffers, gives editorial team raises.
* Fox News monitoring Geraldo Rivera as he considers a run for the Senate.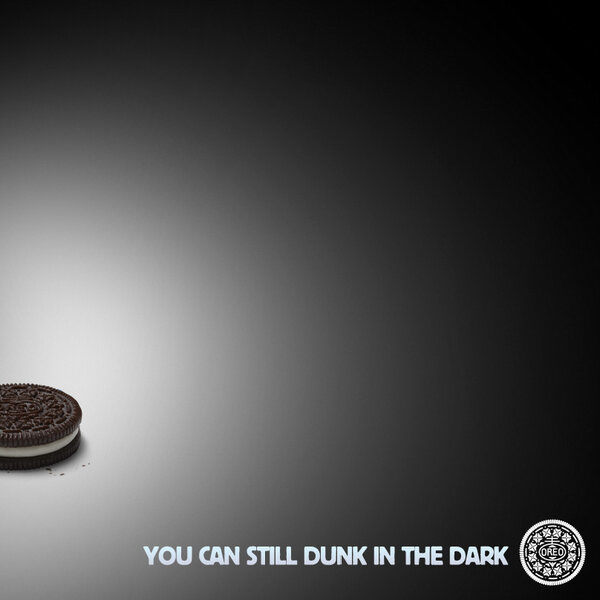 BIG FACEBOOK IS WATCHING. When you hover over an ad in Facebook, you'll get a popup advisory that your online actions are being tracked.
* Slate: "The Half-Decent Oreo Tweet That Dazzled a Nation."
* Twitter may be creating more must-see TV.
* New Netflix series "House of Cards" reviewed: "I loved watching it, I'm just not sure I loved how I watched it."
---
ANNOUNCEMENTS.
* Thanks for a fun chat on the radio, Randi Belisomo Hernandez.
* Get this blog by email. Sign up here.