Wevorce: What Divorce by Algorithm Means for Marriage
When two people get married, the story can usually write itself: vows, a commitment, the promise of forever.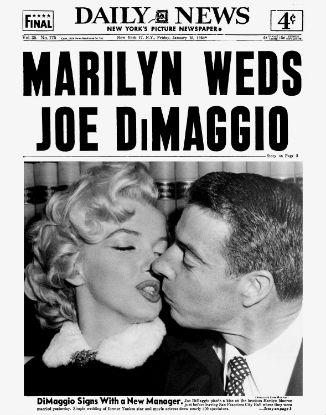 January 15, 1954 (New York Daily News)
And then for not quite half of those married couples: Divorce. It sets off another set of plot points we know all too well — anger, bitterness, and scarring-of-the-children.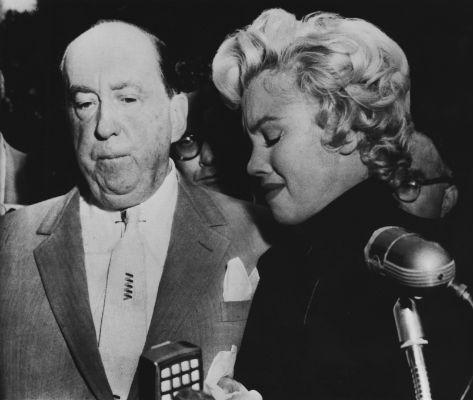 January 12, 1962 (ullstein bild / Contributor)
But according to Michelle Crosby, CEO of a start-up called Wevorce, divorce doesn't have to end in tears, and many of Silicon Valley's big tech investors believe she has the algorithm to prove it. 
Trained as a traditional family lawyer, Crosby couldn't shake the sense that her work — stoking emotional legal disputes between divorcing parties — was frustrating and out of date. Why, she wondered, were separated parents fighting over their children's haircuts through lawyers' offices? What was the point of haggling over a birthday party in legalese? Why did the process have to be so expensive? Hadn't the past 30 years of custody battles taught the profession anything?
It was a very techie way of thinking… and it appealed to the techie world. Crosby pitched investors at the prestigious tech incubator Y Combinator in 2013 on a system that works by attracting couples to the service, collecting data on them through an initial survey, and using their results to classify each person as a particular divorce "archetype."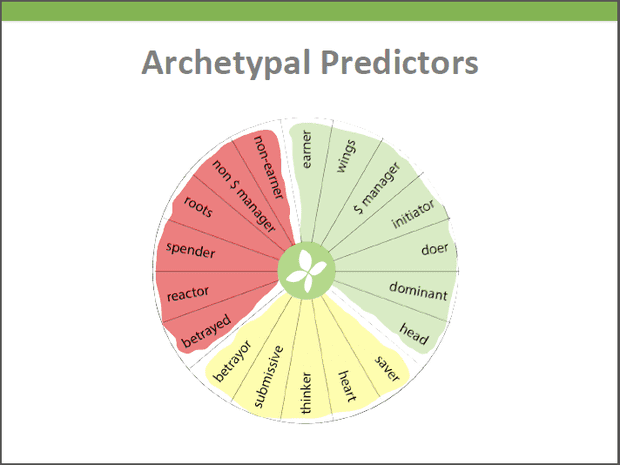 There are 18 archetypes in all. (Courtesy of Wevorce)
Then, the Wevorce team of counselors, family planners, and lawyers steps in. They use their research, data, and training to mediate at predictable moments of tension — a processing system kind of like TurboTax or H&R Block. 
Crosby is adamant that Wevorce isn't about about filing divorce papers on Facebook (though that's also a thing) or downloading the latest custody planning apps. It's about using tech to upend a system. This is an argument, according to historian Stephanie Coontz, rooted in the idea that divorce is an institution as embedded in history and culture as Gwyneth Paltrow's latest tuxedo jumpsuit, and thus within society's power to change. 
Plus, it should be said: divorce is a $30 billion market with very little competition. 
So, on this week's show, we're testing out the premise: Can tech solve this very emotional crossroads for people? Do cold-hearted data and algorithms have the power to make the human break-up less painful...and maybe even help us better understand love and commitment?
In this week's episode:
Michelle Crosby, CEO and co-founder of Wevorce
Stephanie Coontz, Author and Professor of History and Family Studies at Evergreen State University
Andrew Olson, divorced father of 3
Subscribe to Note to Self on iTunes, Stitcher, TuneIn, I Heart Radio, or anywhere else using our RSS feed.