Doctor Stories: The Patient I'll Never Forget
Note: In this week's episode we asked doctors about the patients who changed their lives. It was a basic question, and an obvious one – so obvious that we weren't prepared for how good the responses would be. The stories were powerful and intimate, and a peek into the world we don't always see.
This got us thinking: We have to keep this going. Would you be willing to share this short questionnaire with your networks http://goo.gl/forms/S0940YVFlT? We'd love to hear from anyone who would like to contribute!
A big part of a doctor's job is listening. They listen to our symptoms, pain and life situations. They listen for what patients aren't telling them. They listen to heartbeats.
But give them a mic, like the Annals of Internal Medicine did, and you'll find out they also have plenty to say.
This week we hear from three doctors in what we call a "Doctor Story Slam" – like a poetry slam, except with more stethoscopes and medical degrees. We often hear about how doctors change patients' lives. We wanted to know: how do patients change their lives?  These are the kind of stories you never hear during your routine check-ups.
Doctor 1: Dr. Richard Weinberg
Dr. Weinberg is a gastroenterologist at Wake Forest Baptist Medical Center in North Carolina. He talked to us about a patient suffering from stomach pain who he found impossible to diagnose, until he brought up some unlikely subjects that got her talking: bakeries and dreams. When he found out his patient's actual history – a traumatic incident from when she was a teenager – he continued to listen, even though he knew her problem couldn't be solved by one of his procedures or prescriptions.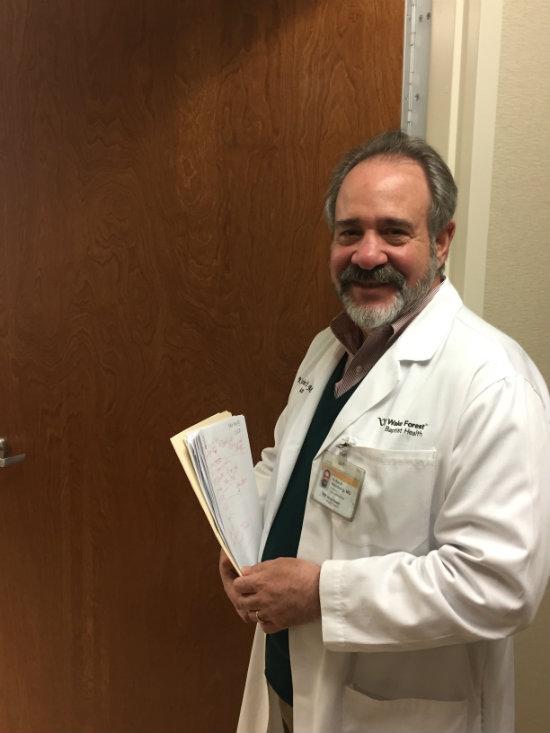 Dr. Richard Weinberg in his clinic. (Courtesy of Dr. Richard Weinberg)
Doctor 2: Dr. Reeta Mani
Dr. Mani is a microbiologist in Bangalore, India. She told us about two patients who came to her with a very strange predicament: they were married, successful,and having problems in their relationship. But there was something even more pressing that she found in their lab results: both had two different kinds of HIV. Dr. Mani said their story surprised her, but not as much as the way they reacted to the news.
This story was first published in Pulse - voices from the heart of medicine.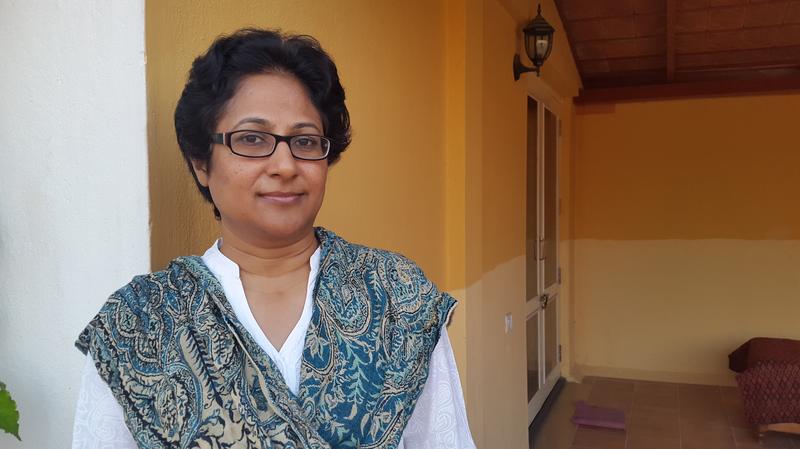 Dr. Reeta Mani in Bangalore. (Mary-Rose Abraham)
Doctor 3: Dr. Michael LaCombe
Dr. LaCombe is a cardiologist in Augusta, Maine. His story goes back decades ago, to the beginning of his residency. He had a six week rotation in the psychiatric ward and had a young patient who was schizophrenic and delusional. He would talk to her every day, two hours in the morning and two hours in the afternoon. When his training was done he promised her he would write to her. He did, for decades, but he never heard from her again. Until 50 years later.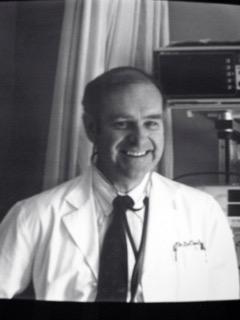 Dr. Michael LaCombe in Augusta, Maine. (Courtesy of the LaCombe family)
Listen to all of their stories in the player above or anywhere you get your podcasts.