The Morning Drive Podcast: Tuesday
By
Lauren Chooljian
The Morning Drive Podcast: Tuesday
By
Lauren Chooljian
Good morning!
Welcome to this edition of the Morning Drive Podcast! In today's episode, we introduce Rick Kogan, kick off the Ryder Cup and FINALLY hear some good baseball news.
Today's news:
►Chicago Mayor Rahm Emanuel is speaking out against one alderman's idea to get more police officers on the street. The plan, thought up by 12th Ward Alderman George Cardenas, would raise money through a monthly fee tacked on to Chicagoans electricity bills.
►The Chicago Symphony Orchestra has reached a tentative labor agreement with its musicians, who went on strike over the weekend.
►The Ryder Cup - golf's premier international tournament - opens northwest of Chicago today. Organizers estimate 240,000 people will attend the tournament to watch the world's best golfers face off.
Featured in the podcast:
►Monday marked Rick Kogan's first day hosting The Afternoon Shift, and he wanted to introduce himself to you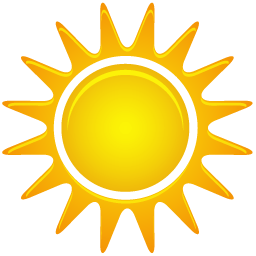 And your WEATHER for today: Pretty nice overall: partly cloudy, highs in the mid-70s. Then tonight, partly cloudy in the evening, then clearing, lows in the mid-50s except in the upper 50s downtown.
Wednesday, partly cloudy, highs in the upper 60s. Wednesday night, mostly clear, lows in the upper 40s, except lower 50s downtown.

And Prince is still in town, so we're still repping him in the podcast…hope you don't mind…

Subscribe to The Morning Drive Podcast on iTunes!
It's all the news that's fit to podcast. Click above to listen, click here to subscribe.